Overview
Don't miss this bundle that features $400 worth of creative overlays that are perfect for adding a unique touch to your photos. You'll get more than 2,500 overlays with a wide variety of styles and purposes.
Each overlay is high definition and print-ready (300 DPI) in both JPG and PNG file formats. They can be used in Photoshop, Elements, GIMP, or any other image editor that supports layers.
SUBSCRIBE TO DOWNLOAD
$9/Month
Cancel any time!
Get Unlimited Downloads Million Digital Assets
SUBSCRIBE TO DOWNLOAD – CHECK IT OUT
| | |
| --- | --- |
| Author | Vecteezy |
| File Type | JPG and PNG |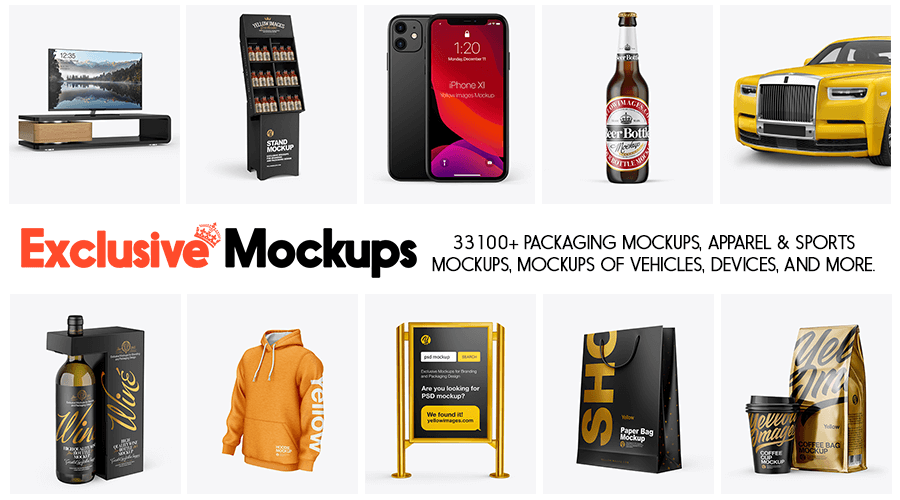 What will you get?
With this bundle, the creative possibilities are endless! Regardless of what type of photo you're working with, you're sure to find plenty of options among this massive selection of overlays. You'll love experimenting with the various overlays and seeing the amazing effects they can create.
What's included
10 Fluids Photo Overlays
10 Heart Bokeh Photo Overlays
10 Rainy Day Photo Overlays
10+ Watercolor Photo Overlays
15 Moon Photo Overlays
25 Blood Rain Photo Overlays
20 Frozen Photo Overlays
20 StarField Photo Overlays
30 Space Travel Photo Overlays
30 Stars Photo Overlays
150 Light Leaks Photo Overlays
150 Abstract Light Leaks Photo Overlays
300 Motion Light Leaks Photo Overlays
150 Pro Light Leaks Photo Overlays
150 Cinematic Light Leaks Photo Overlays
150 Colorful Light Leaks Photo Overlays
50 Aurora Photo Overlays
150 Colorful Photo Overlays
100 Dreamy Photo Overlays
200 Magic Photo Photo Overlays
50 Rainbow Photo Overlays
100 Sky Photo Overlays
100 Vintage Photo Overlays
70+ Bokeh Photo Overlays
150 Epic Photo Overlays
200 Fantasy Photo Overlays
100 Glitch Photo Overlays
50 Grunge Photo Overlays
SUBSCRIBE TO DOWNLOAD – CHECK IT OUT