Overview
These modern, glittery and glamorous logos can be used in multiple businesses like photography, blogging, food business, graphic design, hairstylist, cosmetology, recipes and for any business!
You will get all the 175 pre-made logo templates in AI and PSD files. AI files are 100% vectors, PSD files are rasterized to high quality (4,167 x 4,167 pixels). You will also get 27 high-quality textures. All text areas are fully editable and only free for personal and commercial use fonts used! Total of 53 different fonts used 🙂
Just add your own favorite textures or use just in black or white to make your dream logo! 🙂
SUBSCRIBE TO DOWNLOAD
$16.50/Month
Cancel any time!
Get Unlimited Downloads 50+ Million Digital Assets
SUBSCRIBE TO DOWNLOAD – CHECK IT OUT
| | |
| --- | --- |
| Author | Envato Elements |
| File Type | .AI, .EPS, .PSD |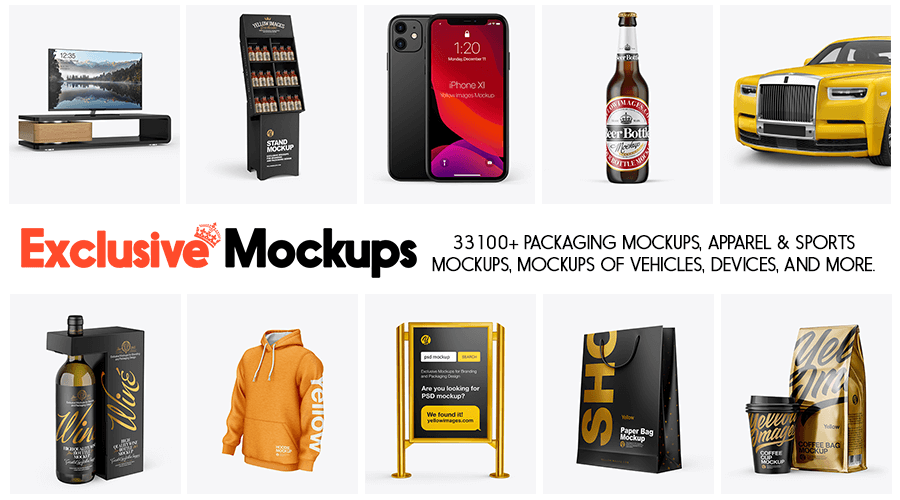 What will you get?
The Girlpreneurs Humongous Logo & Texture Pack Contains
175 PREMADE LOGO TEMPLATES – 175 carefully remade logo template (AI & PSD). PSD files are rasterized to high quality (4,167 x 4,167 pixels). Mix and match templates to create thousands of new logos.
53 FREE FONTS USED – ALL FREE FOR COMMERCIAL USE!! – The download package includes font download links. Download links are in individual text files and in one big text file also so you don't have to download all at once if you don't want to. Only free for personal and commercial use fonts used! A total of 53 free fonts used.
TWO TEXT TUTORIALS (PHOTOSHOP & ILLUSTRATOR) – Comes with two text tutorials that quickly shows you how to add the texture in the logos. Instructions for both, Adobe Photoshop and Adobe Illustrator!
27 BONUS TEXTURES – 27 bonus textures added in the pack. Multiple different colors in multiple different textures such as glitter, watercolor, Inka gold, and rough paint. Textures are variable hires images and all of them are seamless!! All of them are photographed from real textures, glitters and watercolor hand-painted by me. Just click the image and scroll.
EASY SEARCHING – The pack comes with a PDF catalog that makes it super-easy to find the logos and what textures were used in the preview images. With the help of the tutorial files, recreate the texturized logos in a snap. Long preview images are included in the pack so you can easily find them. Everything is perfectly layered in folders and ready to be used!
FOR ILLUSTRATOR & PHOTOSHOP Works with both of your favorite editing programs Adobe Illustrator and Adobe Photoshop. Textures work with any software that can edit/use .jpg image files.
SUBSCRIBE TO DOWNLOAD – CHECK IT OUT