Overview
In this pack you will find textures for any project, from abstract watercolor to marble, pastel,ink and acrylic backgrounds. Use bright seasonal watercolor to create a calendar or thematic postcard to any celebration, birthday or party. They are perfect for your small business, branding, paper stationery, clothing, accessories, wedding, packaging, magazines and more.
96%
Savings
$464
Regular price
$445
You save
| | |
| --- | --- |
| Author | NassyArt |
| File Type | JPG |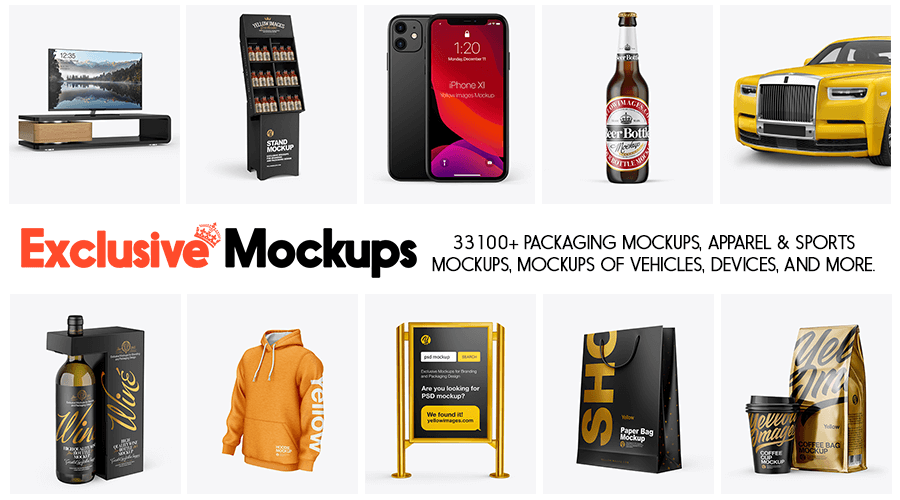 What will you get?
This collection contains 1100 different textures and backgrounds
All textures and backgrounds are 300 DPI, saved in JPG
The size of these images is 6000 x 4000 px
It's include watercolor, marble, gold, glitter, acrylic,pastel and ink textures and backgrounds
What's in the bundle?
50 Marble ink paper textures and backgrounds
50 Marble and Glitter Textures
55 Watercolor abstract textures and backgrounds
40 Hand Made Black Ink Textures
45 Acrylic Paint Textures
70 Watercolor, Gold, Marble Textures
45 Hand Made Watercolor Textures
60 Marble Paper Textures
30 Winter Watercolor Backgrounds
80 Bright Pastel Backgrounds
30 Spring Watercolor Backgrounds
175 Monochromatic Watercolor Backgrounds
100 Gold Watercolor&Marble Backgrounds
+ Update 15th of March 2018, Added:
110 Marble Ink Monochromatic Backgrounds
110 Abstract Ink Backgrounds
50 Marble Textures Part 2