Overview
A one stop shopping textures pack! This bundle includes over 1000 textures including metallic foil, glitter, marble, paper, stone, rust, holographic, linen, and chalkboard. These designs are perfect for achieving beautiful text effects using clipping masks, or as backgrounds in any number of projects.
Most backgrounds are 12 x 12 inch jpegs (300 dpi); see individual products for more details. For ease of use, files are clearly organized into folders according to texture types.
93%
Savings
$267
Regular price
$248
You save
| | |
| --- | --- |
| Author | Paper Farms |
| File Type | PDF |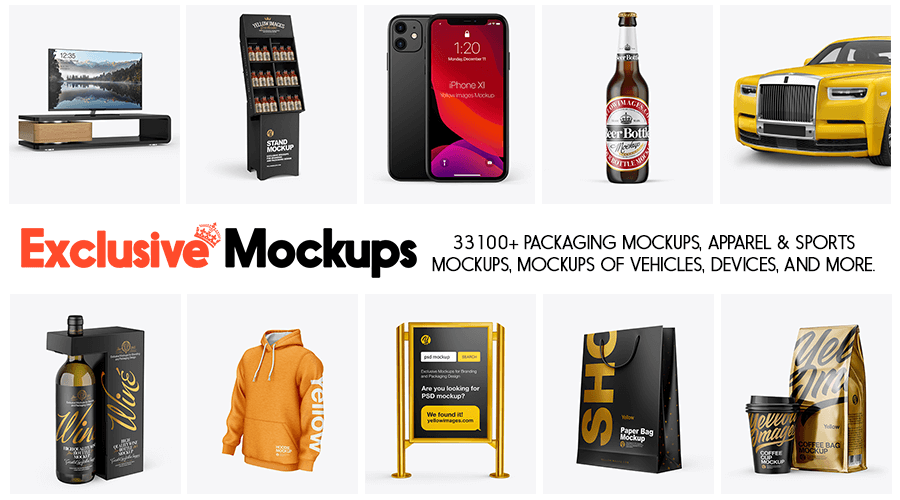 What will you get?
Please note that the total size of this pack is larger than the Creative Market limit. Upon purchase, you will receive a pdf file with a link to the download.
Following products are included in the bundle:
Metallics/foil:
Blue foil and glitter
Burgundy foil and glitter
Green Textures
Purple textures
Red foil and glitter
Rose gold textures
Champagne foil and glitter
Soft gold textures
Silver foil and glitter
Teal textures
Rose gold foil digital paper
Colorful metallic foil textures
Colored foil textures
Metallic Foils
Glass/foil:
Gold glass and foil textures
Iridescent Glass Textures
Glitter:
Ombre Glitter digital paper
Rose gold marble glitter ombre
Gold glitter marble ombre
Gold glitter backgrounds
Linen/burlap:
Natural Linen textures
Natural burlap textures
Pastel Linen Textures
Colorful linen textures
Chalkboards:
Marble:
Rose gold marble
Blue marble backgrounds
Teal marble backgrounds
White marble backgrounds
Paper:
Vintage paper textures
Paper textures
Seamless kraft paper backgrounds
Vintage shabby papers
Old homework papers
Rust:
Sequins:
Sequins backgrounds
Metallic sequins backgrounds
Pastel sequins backgrounds
Stone:
Texture bundles:
Rose gold and champagne textures
Gold textures bundle
Black Textures
Pearl textures
Wood/Bark:
Tree bark and wood textures
Vintage wood backgrounds
Rustic wood vignette textures
Abstract/whimsical/mermaid:
Holographic Textures
Iridescent bokeh backgrounds
Mermaid Textures